OUT OF THE BOX NEXT GEN DEVICE
Super charge your smartphone
Is your smartphone's battery draining quickly or having a dysfunctional battery? Not to worry Chargeup provides you an hassle free Portable Wireless Smartphone Battery Power bank without letting you to worry of being active on social media, taking photos or having a conversation/chat. Charge and use your smartphone simultaneously anytime without interrupting your work or play.
What make it best Power bank in the market
We have sold more than 20,000+ products with more than 1000+ 5 star ratings.
How to Use the Chargeup Power bank
Do's and don'ts on how to use and handle the device with your smartphone.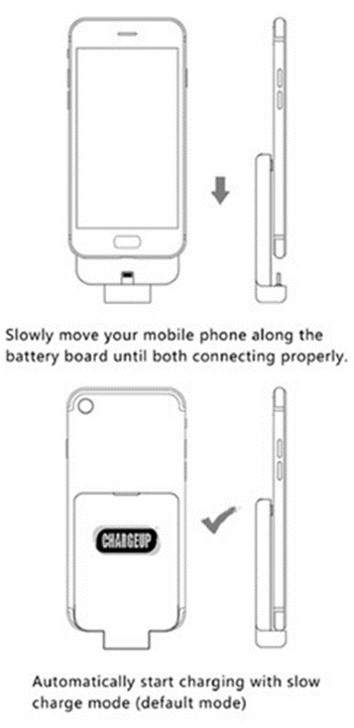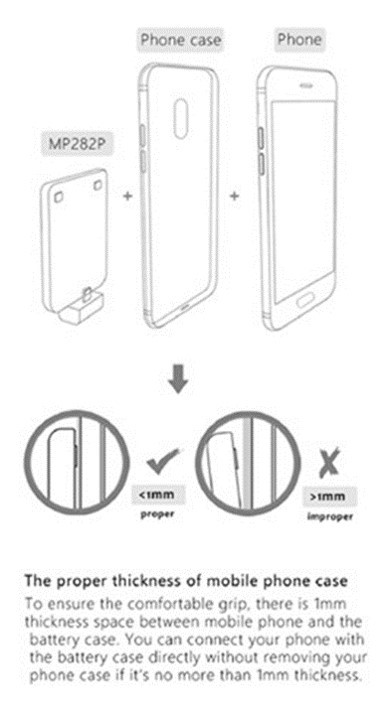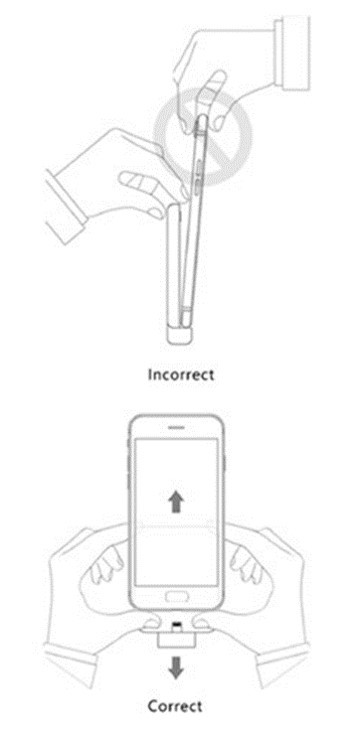 Innovative Chargeup Power bank built for Indian Consumers